5 Factors to consider when buying a car radio.
There are several reasons that would prompt you to go car radio buying, the main one being improved features.
As you shop car radio, it's crucial to put certain important factors into consideration. It will ensure you get the most suitable choice.
If I were to go car radio buying, I would consider the following five factors;
1. Car Radio Size or Dashboard Structure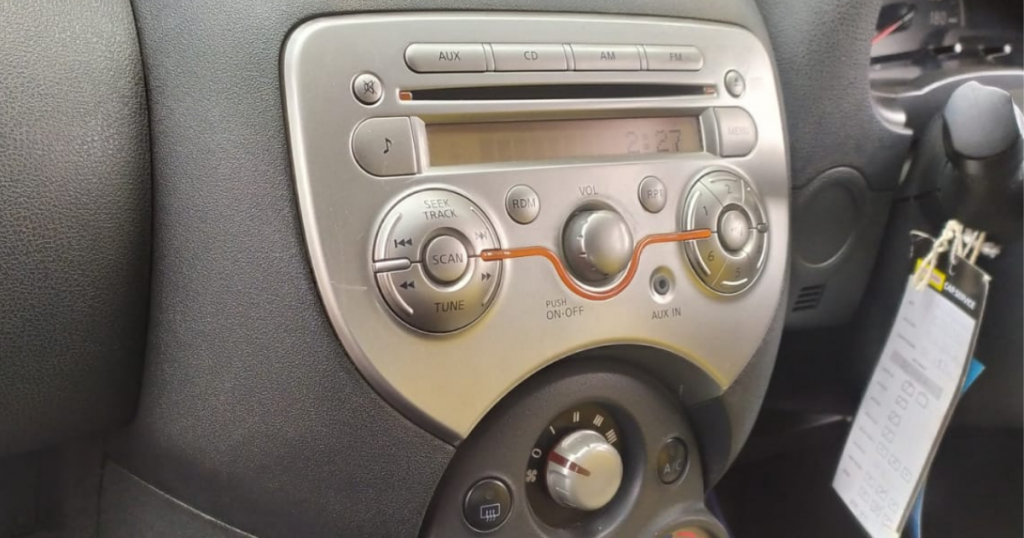 Dashboards Vary depending on Car Make, model, and Year of Manufacture.
Some Dashboards can fit either Single or Double Din radio. Single Din radio Measures 2 inches tall & 7 inches wide while Double Din radio Measures 4 inches tall & 7 inches wide. Most cars will fit Single or double din radio without the need for significant modification. Other cars require a radio fascia panel during the radio Upgrade.
A Fascia Panel is a frame made of ABS plastic. It's designed to convert the space left after removing the original manufacturer radio to fit the aftermarket radio. A fascia panel retains the initial visual appearance of the dashboard after installation of the aftermarket radio.
For instance, Nissan March requires a Fascia during a car stereo upgrade. Choose a car stereo that fits in your dashboard perfectly. If you find it difficult to ascertain, your dealer will be in a position to advise.
Your dealer will tell if your radio of choice is the best fit for your dash. He will also inform you of any accessories that you may need during the radio installation.
2. Car Radio Functionality
You need to ask yourself two questions.
Why do I want to change my current car radio?
There are many answers to this question. Maybe your current radio is; dead, does not support international Radio Frequency, or lacks key features such as Bluetooth and reverse camera input.
It's possible to correct some of the issues. For instance, you can fix the international FM Frequency issue by installing an FM Expander. The FM Expander enhances full Band reception within the japan local FM frequency. If the issue can not be fixed, ask yourself the second question.
How do I want to use my new car radio?
Based on your answer above, this second question will help you know the kind of problem you want the new radio to solve.
As a busy entrepreneur, you are more likely to go for a single din radio (no screen). This is particularly because you will barely have time to glance at something on the radio screen.
Bluetooth will, however, top your priority features for the convenience it brings in making hands-free calls.
Do you like to go on road trips with family & friends? Consider a car radio that supports various entertainment modes such as CD player, Spotify & Pandora. A crucial feature such as GPS Navigation will come in handy as you drive to unfamiliar places.
3. Car Radio Expandability
Would you like to add complimentary car audio accessories?
Go for car radio with at least one pre-amp output to enable you to connect an external amplifier. An external amplifier makes it possible to power your speakers or a subwoofer.
If you need to connect headrest monitors, go for radio with Video output. Some radios in the market lack this feature.
USB port & Auxiliary input will let you expand your stereo system by connecting portable players. Portable players include but are not limited to; USB drives, Hard disk drives, digital cameras & smartphones.
4. Radio Warranty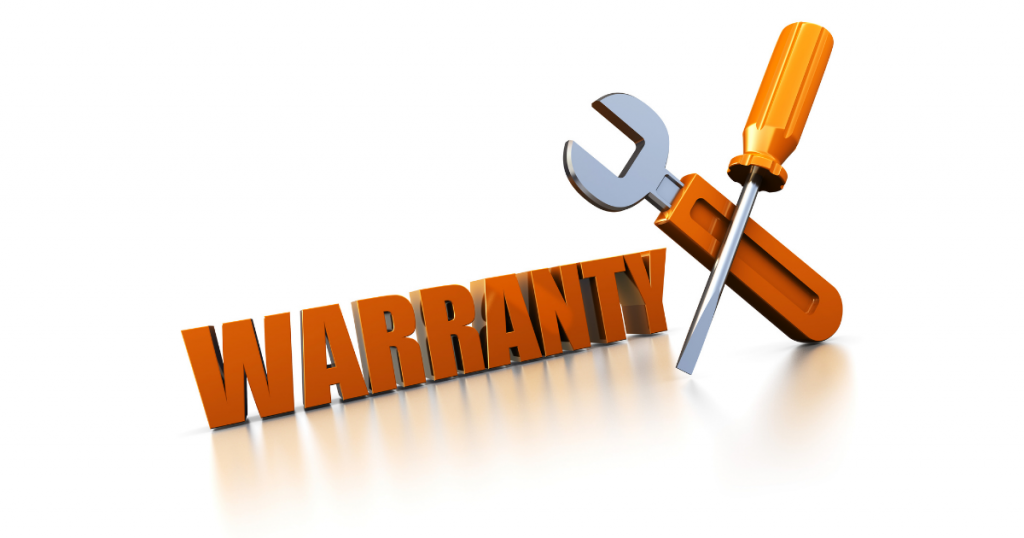 An assurance that the radio you are about to purchase has at least a year guarantee from the manufacturer affirms that the radio is authentic.
You don't want to purchase a radio that gets spoiled in two weeks. Buying a guaranteed car radio comes with a great advantage.
In case of a technical malfunction, the manufacturer takes responsibility. The manufacturer may choose to repair or replace the radio depending on the extent of the issue.
5. Budget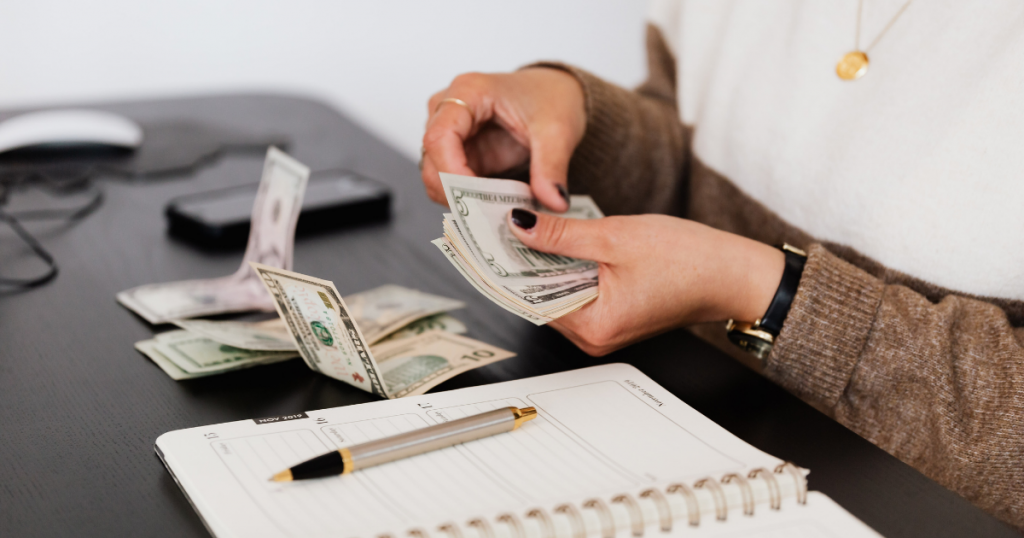 Budget is a significant factor we cannot afford to ignore. Since the phrase "price goes with quality." is accurate in most cases. To enjoy premium car radio features such as GPS Navigation, Android Auto, and Apple Carplay, be ready to part with a good amount of money.
The more features a radio has, the more expensive it gets. price changes depending on trademark fees, copyright fees, and the number of resources spent on manufacturing the radio.
If you are not in a position to afford your desired car radio due to budget constraints, it's best to save up and get it at a future date.
Bonus Factors
Car Radio Aesthetics
Aftermarket stereos may not always fit as perfectly as stock radios. However, when done by an expert, the newly installed radio should look nearly if not 100% factory made. Ask your dealer to give you a visual of how the radio looks after installation.
This will ensure that you manage your expectations to avoid later disappointment. You would also be interested in color customization. Most double din radios come with two-zone color customization, while some single din radios have multicolor illumination.
Sound Quality
It is hard to ascertain how good a stereo sounds without listening to it. Most aftermarket radios have good inbuilt amplifiers. What you should look for is an inbuilt amplifier of not less than 200 watts in total.
User-Friendliness
Is the head unit you are about to purchase easy to operate? Make sure to try out the controls. A user-friendly head unit is easy to operate, has an eye-friendly display & easy to reach controls. Make sure to try out the controls & visualize yourself in that driving position.
Conclusion
Apart from the crucial factors, I have discussed above, there are many other factors you may consider when getting your dream radio. You can base these factors on personal taste and preference.
However, if you don't follow the 5 Crucial factors discussed above, you will buy the wrong product. This mistake will cost you both time and money.
To ensure that you don't make that costly mistake, summarize each of these factors on your digital or hard copy notebook.
That way, you can tick against each time your radio of choice qualifies for each factor.
So, what other factors are a must-follow for you when getting your desired car radio? leave a comment below on some of the factors you would consider.