About Us
Are you looking to replace or upgrade your car music system?We have what you need. From car stereo, mid range speakers, tweeters, sub woofers, amplifiers and other car accessories. You get a chance to choose from a variety of brands; Pioneer, Sony, Ken wood, JVC, swift & generic taking your budget into consideration. Revolutionize your experience on the road with us Today .
Who We Are
Amani Vehicle Sounds aims to improve your Car audio system by Installing quality car radios, car subwoofers, Car Amplifiers, car midrange Speakers, Alarms & Trackers.
We offer onsite(Home/office) Installation services and delivery across East Africa. See less With Our Car Tracking Systems,you get and enjoy the following;
Stop/Start the car through SMS
Android app/SMS/computer tracking
Receive anti-theft SMS alert.
Get real time location of your Vehicle.eg Uhuru Highway,Nairobi Kenya,speed 65kph.
Set maximum speed for the vehicle through SMS.
Get over speed alert through SMS.
Geo-Fencing.
voice surveillance system(listen to conversation in your vehicle on your phone)

VIEW OUR NEWS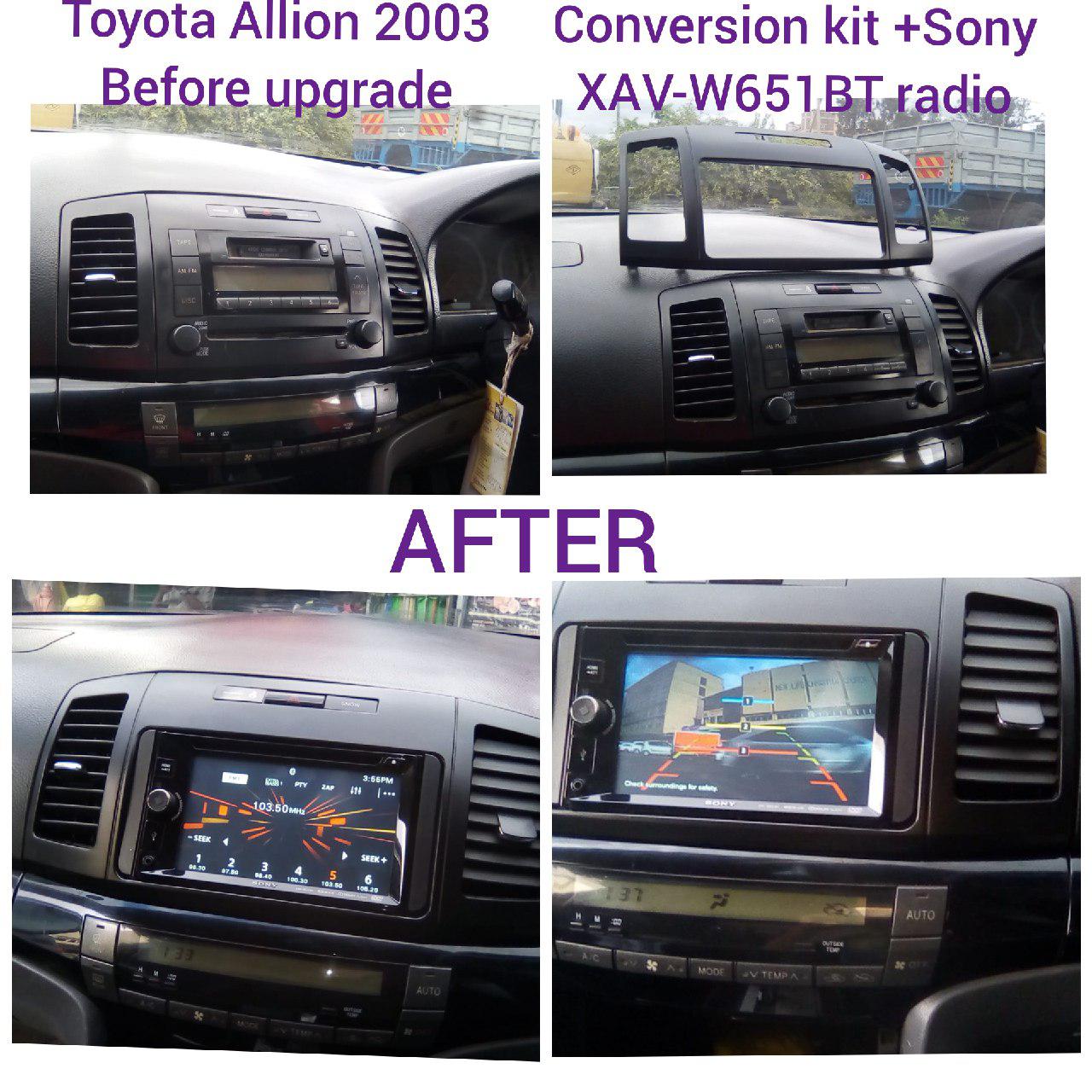 The world's premium car audio systems brands in one place.
#Car Radio
#Mid range Speakers
#Car Tweeters
#Car Sub woofers
#Car Amplifiers Booster
#Car Monitor
#Car Accessories
#Led Lights
---
Join Our Newsletter
Subcribe to get information about products and coupons